Puyang Blue Star New Material Co.,Ltd
Country:

China (Mainland)
Business Type: Manufacturers


Ms.Apple Wang
Tel: +86-393-5321099
Fax:
City: PUYANG
Street: Puyuan Street West,Shengli Street North,Puyang City,China
MaxCard: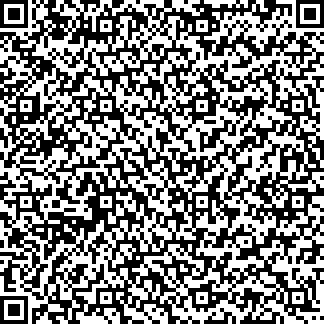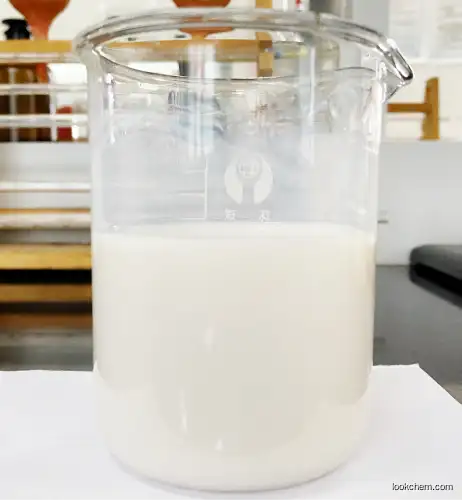 Keywords
lowest price of 25085-39-6
THE CARBOXYLATED BUTADIENE-STYRENE LATEX factory
THE CARBOXYLATED BUTADIENE-STYRENE LATEX in store
Quick Details
ProName: Buy Quality THE CARBOXYLATED BUTADIENE...
CasNo: 25085-39-6
Molecular Formula: C15H18O2
Appearance: milky white liquid
Application: special latex for lawns/turf
DeliveryTime: According to customers' requests
PackAge: IBC tank/Flexitank/drums
Port: TIANJIN,QINGDAO,SHANGHAI,GUANGZHOU etc
ProductionCapacity: 500 Metric Ton/Day
Purity: Purity
Storage: Store the product in a shady, dry and ...
Transportation: By sea or others
LimitNum: 100 Kilogram
Superiority
* State-owned shares(Sinochem holdings)
* Raw materials advantage(we produce butadiene bu ourself)
* Production Capacity advantage(Better quality,Better prices)
* Quality Assurance(ISO9001/ISO14001/ISO45001/SGS etc)
* R&D reserach center
* Customer's service center
This is functional latex prepared by butadiene, styrene and unsaturated carboxylic acid through polymerization.
The latex is highly compatible with packing. It is pretty stable and viscous with little odor. Once it becomes dry, it is moderately soft and stiff. It is also fairly waterproof, so it is the optimal special latex for lawns.
Details
Chemical & Physical Properties
Name
THE CARBOXYLATED BUTADIENE-STYRENE LATEX
Cas No.
25085-39-6
Synonyms
2-Propenoicacid,polymerwith1,3-butadieneandethenylbenzene;acrylicacid-1,3-butadiene-styrenepolymer;PolymeraufBasisvonButadien,StyrolundAcrylsure;ACRYLICACID-1,3-BUTADIENEChemicalbook-STYRENECOPOLYMER;styrene/1,3-butadiene/acrylicacidcopolymer;Butadiene-Acrylicacid-Styrenecopolymer;Carboxylstyrenebutadienerubber;buta-1,3-diene,prop-2-enoicacid,styrene
Boiling Point
145.2ºC at 760 mmHg
Molecular Formula
C15H18O2
Molecular Weight
230.302
Flash Point
31.1ºC
Exact Mass
230.130676
PSA
37.3
LogP
3.945
Vapour Pressure
6.21mmHg at 25°C
Company Profile
1,Puyang Blue Star New Material Co., Ltd established on May 19, 2016, is located in the West Section of Shengli Road, Puyang, Henan Province. Covering a total area of more than 150mu, we are the sole manufacturer of butadiene in Henan Province. We have one butadiene extraction device with an annual production capacity of 50,000t and a latex unit with an annual production capacity of 100,000t.
Puyang Blue Star was a key investment promotion project implemented in Puyang in 2016. Our butadiene devices use BASF's technology which are world-class in terms of security, environment-friendliness and energy conservation, etc. In 2020, we pursued high-quality development, strove for development with confidence and extended our industry chain dependent upon butadiene - our main product according to requirements of the municipal committee and government. We invested in constructing latex project with a capacity of 100,000t/year, and this project was put into production in October 2021. These devices are domestically advanced and their production processes are leading in the industry. They have developed more than 10 series of Carboxyl butyronitrile latex and Carboxylic styrene butadiene latex . They are widely applied in industries of disposable medical gloves, papermaking, architectural coatings, carpets, tyres, non-woven fabrics, leather and cement etc.