Puyang Blue Star New Material Co.,Ltd
Country:

China (Mainland)
Business Type: Manufacturers


Ms.Apple Wang
Tel: +86-393-5321099
Fax:
City: PUYANG
Street: Puyuan Street West,Shengli Street North,Puyang City,China
MaxCard: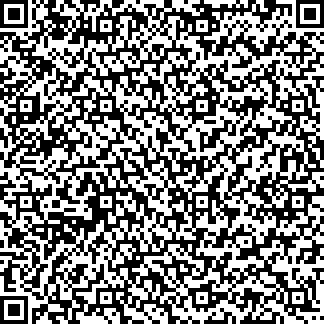 Welcome To Our Site!
Puyang Blue Star was a key investment promotion project implemented in Puyang in 2016. Our butadiene devices use BASF's technology which are world-class in terms of security, environment-friendliness and energy conservation, etc. In 2020, we pursued high-quality development, strove for development with confidence and extended our industry chain dependent upon butadiene - our main product according to requirements of the municipal committee and government. We invested in constructing latex project with a capacity of 100,000t/year, and this project was put into production in October 2021. These devices are domestically advanced and their production processes are leading in the industry. They have developed more than 10 series of Carboxyl butyronitrile latex and Carboxylic styrene butadiene latex . They are widely applied in industries of disposable medical gloves, papermaking, architectural coatings, carpets, tyres, non-woven fabrics, leather and cement etc.
Puyang Blue Star New Material Co., Ltd. will continue focusing on leading industries, extending the industry chain, improving the value chain, constructing a complete industrial ecosphere, deeply implementing new development concepts and truly promoting high-quality development of enterprises. We will make every effort to build a modernized enterprise in terms of security, environment-friendliness and management.